Students Page
This page is dedicated to all you need to know to keep your year running smoothly as a Pathways Student!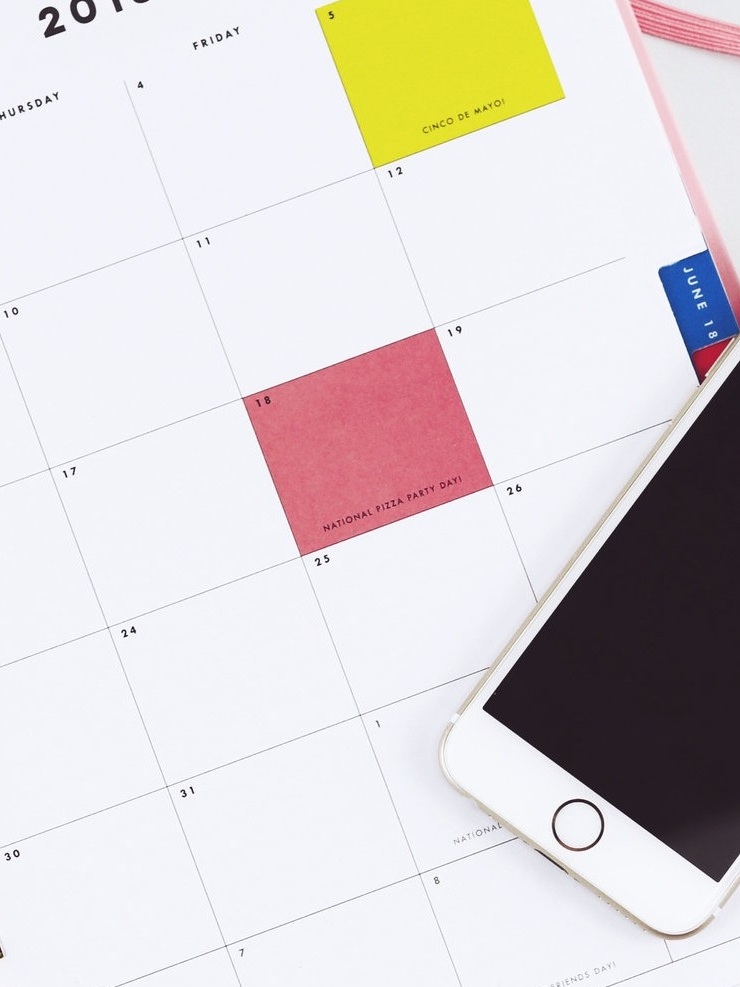 Pathways Course Schedule 2019-2020 Academic Year
In-class session occurs the week of September 16th, 2019
In-class session occurs the week of October 28th, 2019
In-class session occurs the week of January 13th, 2020
In-class session occurs on February 21st & 22nd, 2020
In-class session occurs the week of March 2nd, 2020
In-class session occurs the week of April 27th, 2020
In-class session occurs the week of June 22nd, 2020
Spiritual Formation
Prayer and the Practice of Ministry
Ministering the Fourfold Gospel
Cultivating Leaders in Ministry
Disciple Making
Missional Theology
Baptism of the Spirit
Course Registration
Students can register for courses for the 2019-2020 academic year by completing the Course Registration Form.
Adding or Dropping Courses (post-registration)
Students can add or drop courses (as per the Pathways Tuition and Fee Policy) after their initial course registrations are submitted by completing the Request to ADD or DROP a Course Form.
Student Handbook
The Pathways Student Handbook contains all the information you need to succeed at your academic studies, including style guides, grading rubrics, expectations, guidelines and polices.
The Guest House - Lunch Plan & Overnight Accommodations
To request participation in the Lunch Plan or to book overnight accommodations at The Guest House please fill out the Lunch Plan and/or Accommodations Request Form.
A lunch plan is available for purchase for each full day of class taking place at the District Ministry Centre. Please note that the Guest House is not able to accommodate food allergies or special diets at this time.
Overnight accommodations for courses can be booked at The Guest House which is located on the property a short walk from the District Ministry Centre. Accommodations fill up fast, so we encourage students to book early! A self-serve hot/cold breakfast is included in the cost. In addition, a fridge is available for use for storing any food the student wishes to bring with them and a stove and BBQ are available on site for preparation of meals.
Need more details before booking? Email theguesthouse@cmaccd.com for more details!
Field Education Resources
Site Coach / Ministry Coach Handbook
Field Education Journal
Coach's Feedback Form
Grip-Birkman Request Form